An event like ours would not be possible without the help of volunteers.
Anyone who wants to join us in this great sports festival is greatly appreciated.
Each volunteer receives a t-shirt and meals throughout the day.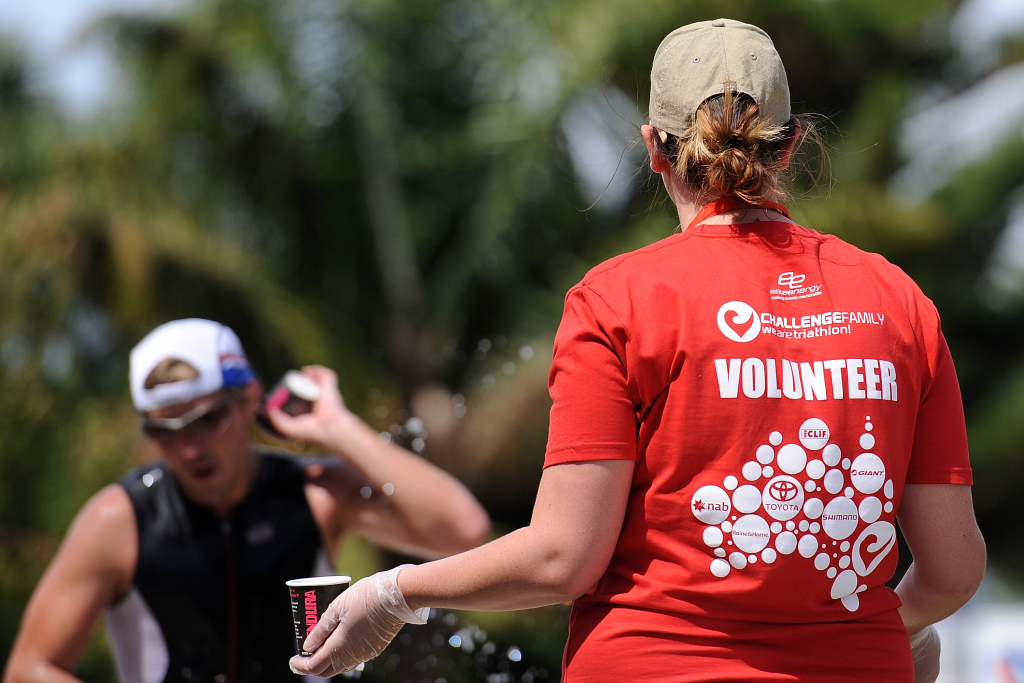 If you want to be part of our team, please send us an email with your contact information and we will get back to you!